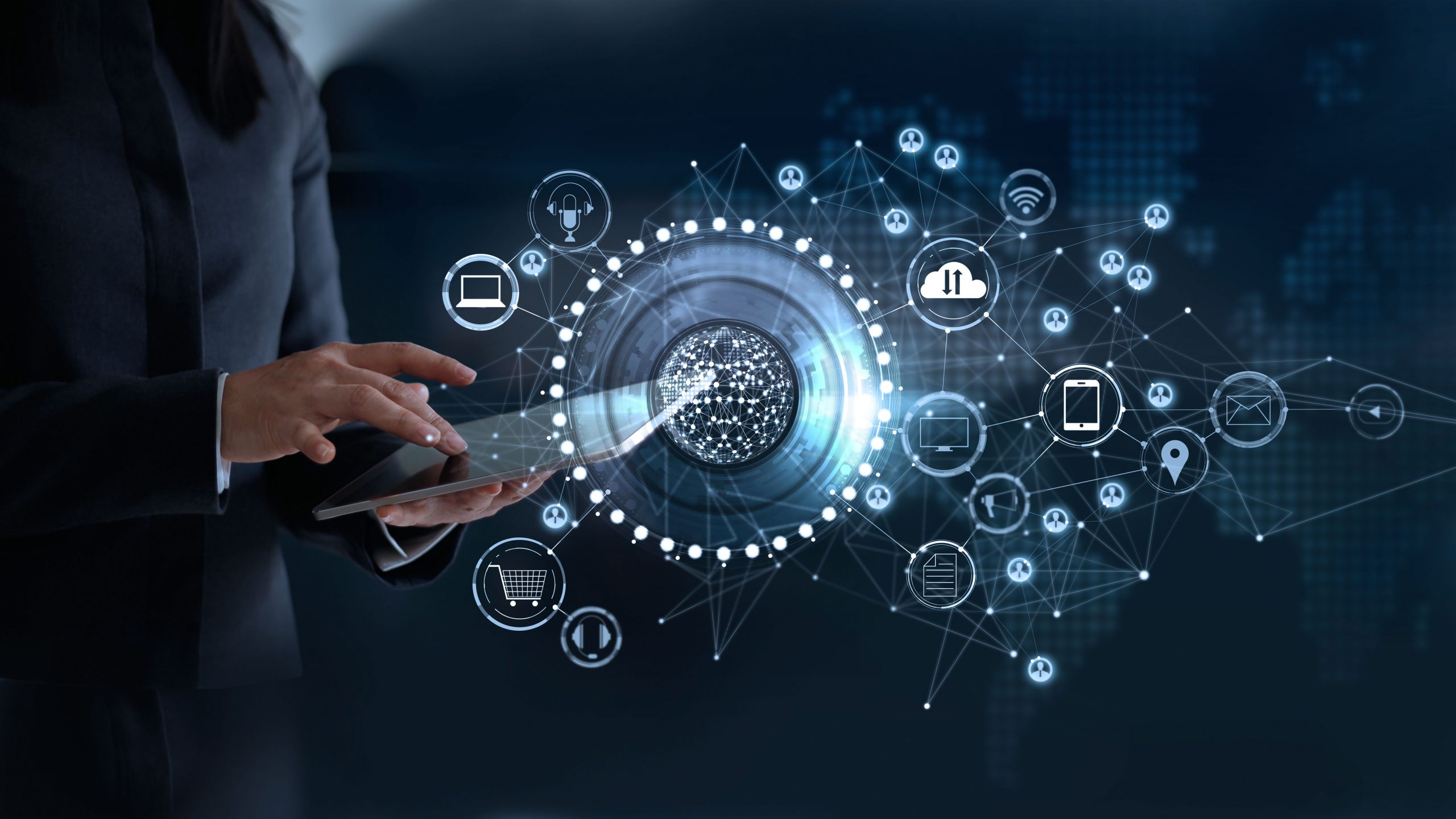 Experimentation to Transformation
Digital insights can give you the extra edge to create differentiated products and services, serve your customers better, run your operations efficiently, and help you to identify avenues for future disruption.
We can help define and streamline your data strategy to enable a data-driven organization.
Everyone has got data and their own personal data-driven insight (opinion). In most cases, a superior understanding of context leads to the best decisions. We make sure to establish context for the data you are seeing. What do these numbers mean? Are they important? Does it really affect the business? And how is the data collected?
Data without context isn't that meaningful and can actually lead to bad business decisions because of interpreting it in the wrong way!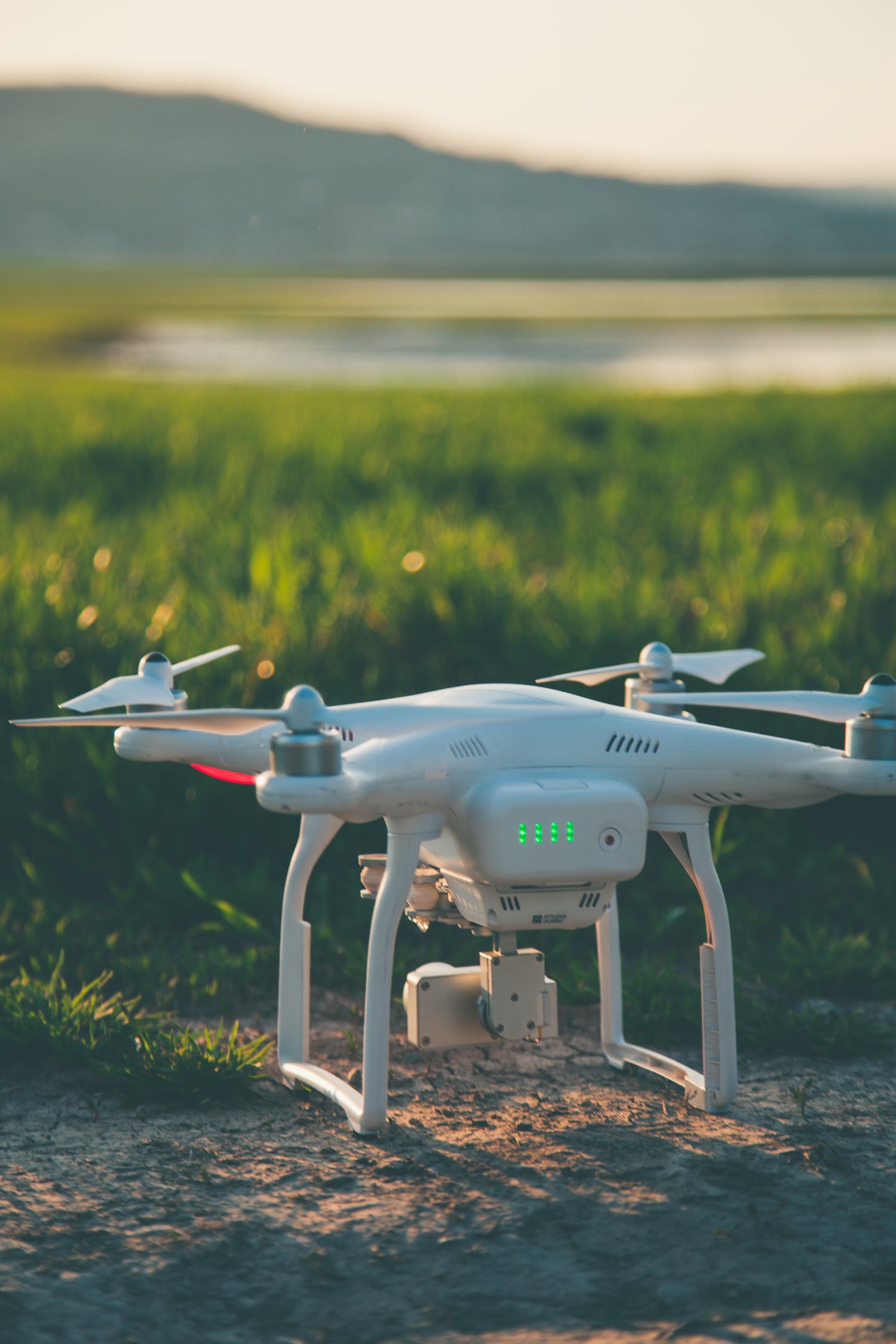 Delivering Insights
Our plan consists of one or more of the following
Defining Strategy for Data
Establishing Workflow
Modifying Business Model
Identifying Technology Enablers
Extreme Automation
Gearing Transformation
Building Workflows
Rolling Out Machine Learning
Measuring Metrics
Releasing Reports
Delivering Value & Results