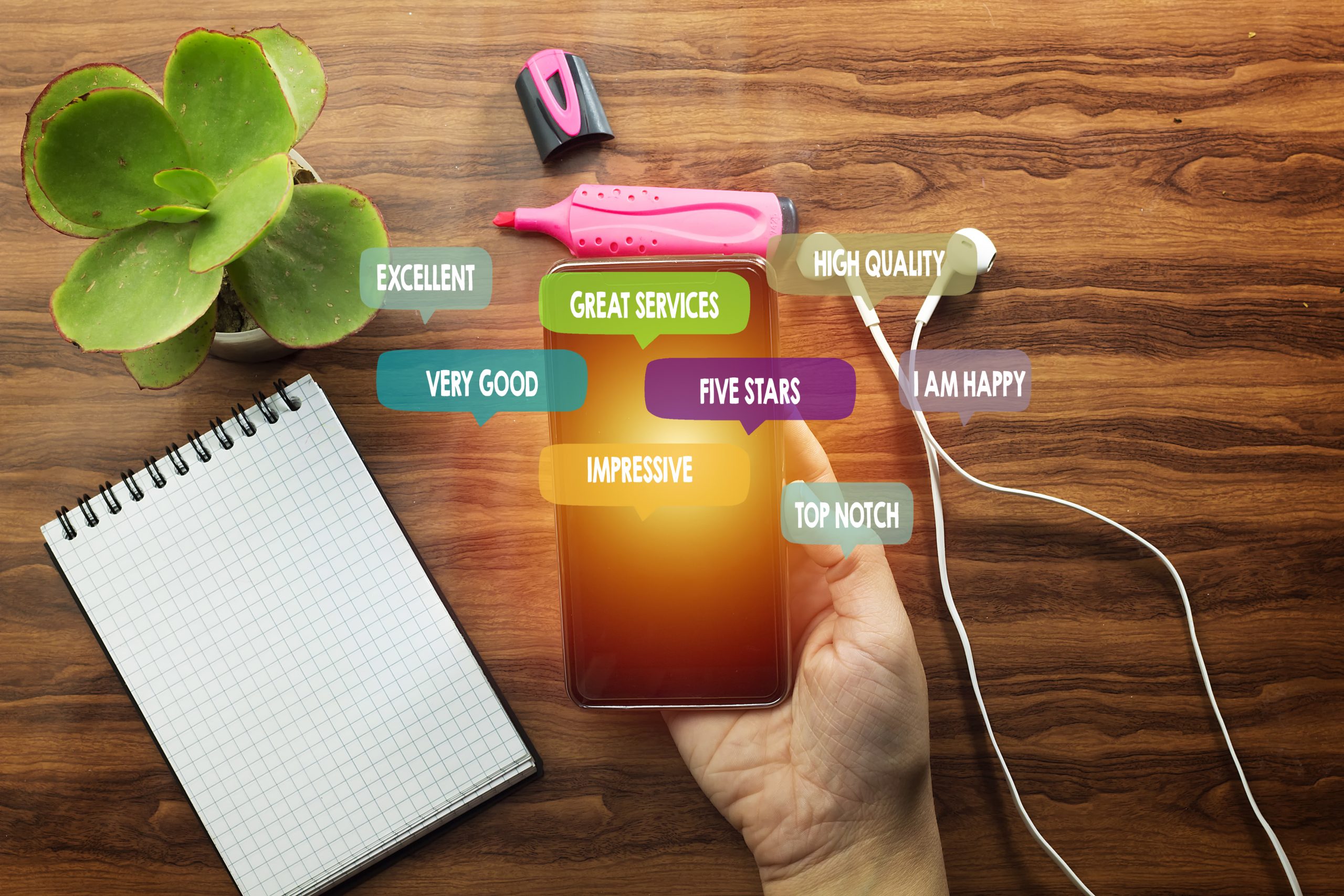 AI for Customer Experience (CX)
For AI to impact the customer experience, insights need to be conveyed in the moment through the customer's chosen touchpoint. Integrating with these touchpoints is the key to in-the-moment engagement.
By 2025, as many as 95 percent of all customer interactions will be through channels supported by artificial intelligence (AI) technology
Artificial intelligence can be successfully employed to provide an intelligent, convenient and informed customer experience at any point along the customer journey. This will result in re-imagined customer experiences and end-to-end customer journeys that are integrated and more personal, so that they feel more natural to customers.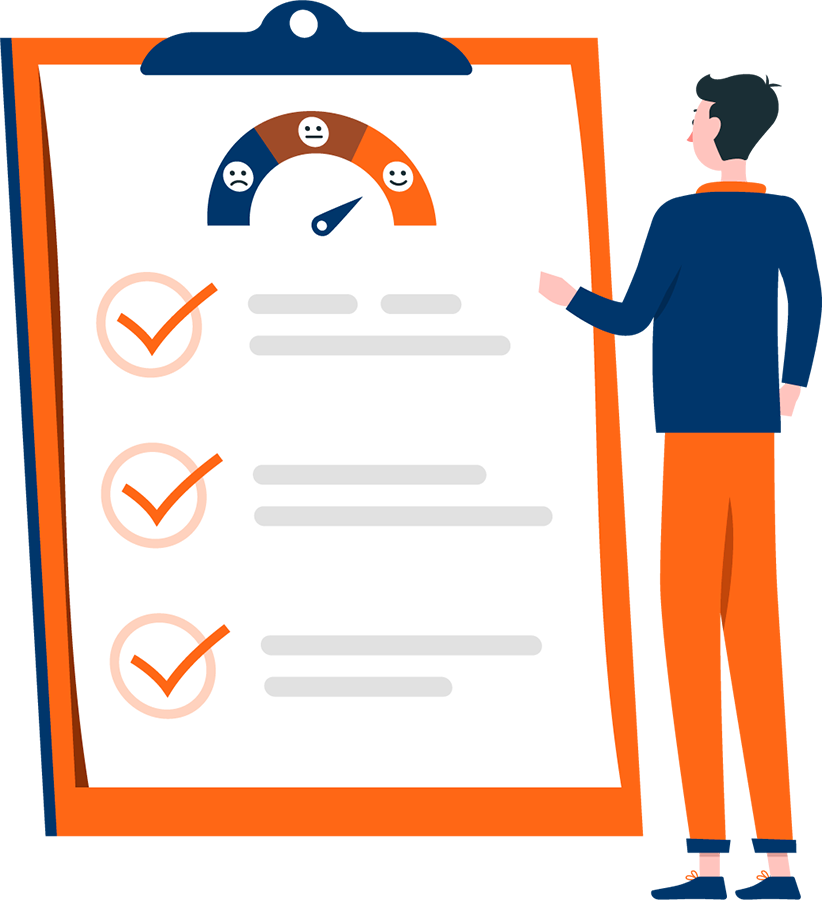 Building Blocks
The successful application of AI in customer experience requires three fundamental capabilities:
Data Unification
Real-time Insights Delivery
Business Context